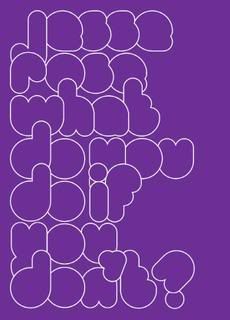 So we just remixed
Jesse Rose
's spankin new track
Touch My Horn
. It just came out about 2 weeks ago on 
Dubsided, Switch'
s record label, and includes 2 other tracks for the song
Forget My Name
featuring London's favorite
Hot Chip
. Also you may have noticed that I didn't use the EP's artwork which quite resemble the one featured above. That's because it's actually the artwork used to promote what is described as "the first essential dance album for 2009", which would be
What Do You Do If You Don't ?
, Mr.
Rose
upcoming full length scheduled to drop digitally on the 23rd of February. For you Cd fans, you don't have to wait, it came out today so I suggest you go get it. But for now here is our
Touch My Horn
Remix, which is to our excitement,
Jesse Rose
approved !
Touch My Horn (Mad Kids Remix) - Jesse Rose
(Zshare)
Touch My Horn (Mad Kids Remix) - Jesse Rose
(Mediafire)